THE MULTISENSORY UNESCO
The MULTISENSORY UNESCO project aimed at digitalizing and sharing the cultural and national heritage of Lipnica Murowana including the wooden church of St. Leonard (UNESCO) and other interesting historical monuments. To date, there has been no such broad and comprehensive project of heritage digitalization that would serve the education of a wide audience and would guarantee reconstruction of that heritage in case of damages resulting from natural catastrophes or human action. Its particular objective was to present the broadly understood immaterial heritage: stories about the saints, events, holidays, customs, and tradition (e.g. a unique competition of Easter Palms). 
The project consisted in recording material sources in a digital form of advanced 3D models of various architectural objects and their equipment. One of the results is an interactive website www.digitalunesco.pl that engages human senses. The AGH University of Science and Technology in Kraków established and recorded the social context of unique soundscapes, as well as carried out acoustic tests in order to analyse the acoustic parameters of various interiors and perform their auralization. The educational nature of the project gave birth e.g. to cultural heritage scenarios. Thanks to recordings with audio description and other facilities the results of the project are also easily available to people with sight disfunctions.
PARTNERS:
ST. ANDREW PARISH IN LIPNICA MUROWANA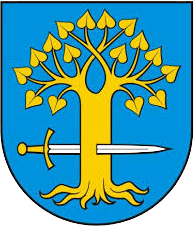 THE LIPNICA MUROWANA COMMUNITY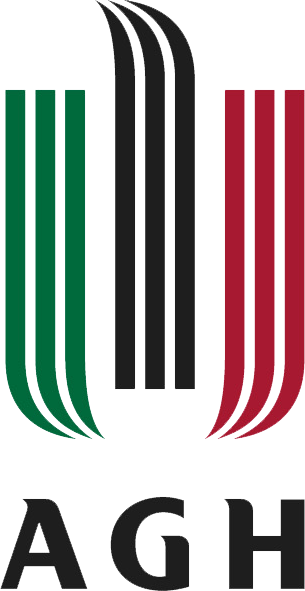 STANISŁAW STASZIC AGH UNIVERSITY OF SCIENCE IN KRAKÓW
Research supervised by Professor Jerzy Wiciak and carried out by a team including:
Paweł Małecki PhD Eng, Katarzyna Sochaczewska MSc and Natalia Krygowska MA
(an alumna of the Faculty of Humanities).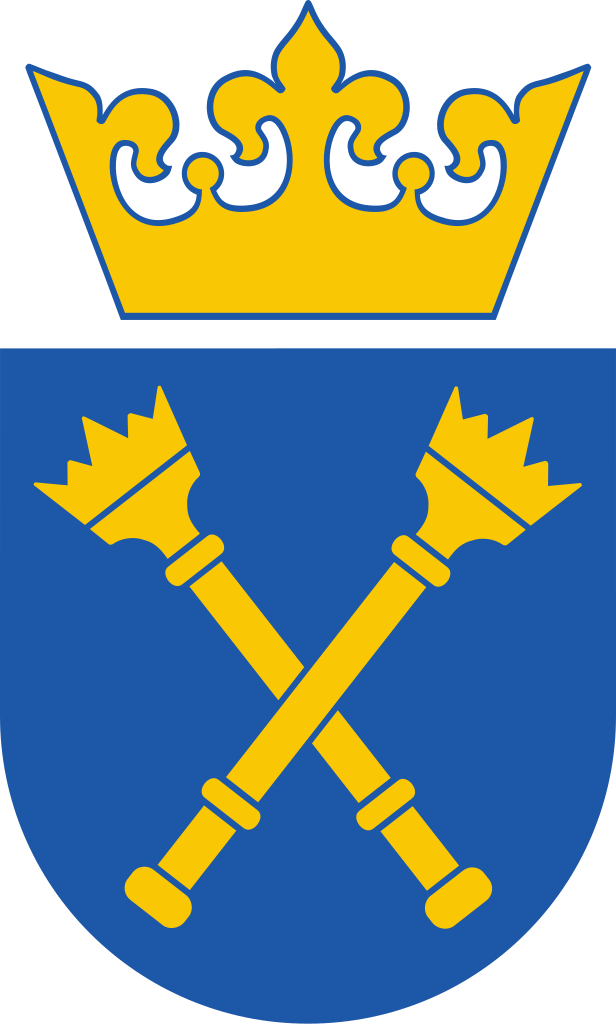 THE JAGIELLONIAN UNIVERSITY IN CRACOW—INSTITUTE OF CULTURE
The preparation of a walk around Lipnica together with scenarios of lessons on cultural heritage: Anna Góral, Agnieszka Konior


Audio description: text – Regina Mynarska, consultation – Kamila Albin
The audio description reader: Aneta Florek – a guide in the church of St. Leonard in Lipnica Murowana
Studies on Lipnica Murowana – Damian Nowak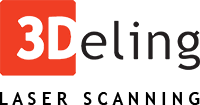 TECHNICAL IMPLEMENTATION OF THE PROJECT:
3DELING LASER SCANNING SERVICES LTD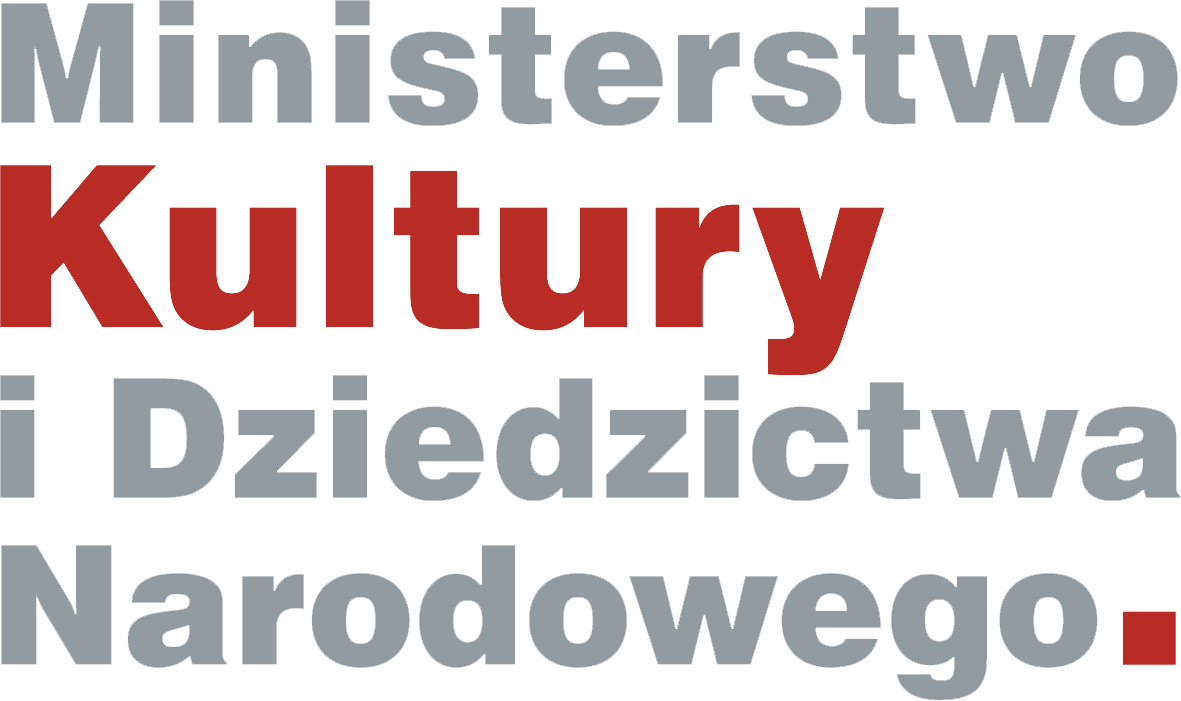 Project subsidised by the Minister of Culture and National Heritage
within the framework of the DIGITAL CULTURE 2017 program
and by the Lipnica Murowana Community