St. Simon's church
St. Szymon's church stands on the site of his former family house. It was built in 1636 thanks to the efforts of Stanisław Lubomirski, according to the order of King Władysław IV, who attributed his victory over the Turkish army in the battle of Chocim to the support of this saint.
He ordered the erection of the church in the saint's hometown as a votive offering. The temple was built in the baroque style, on a rectangular plan with two chapels. Take a look at the main altar made in 1860 in the rococo-neo-gothic style. It depicts St. Szymon in the company of his confreres.
The church was rebuilt in the 1960s thanks to the generosity of Lipnica citizens living in America. The pipe organ inside comes from the 19th century.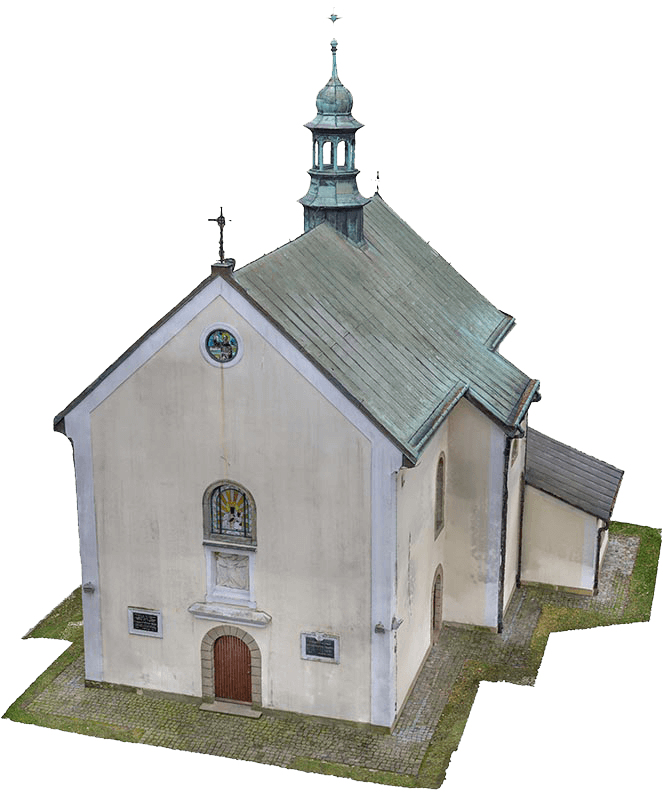 Panotour:
Virtual Tour: